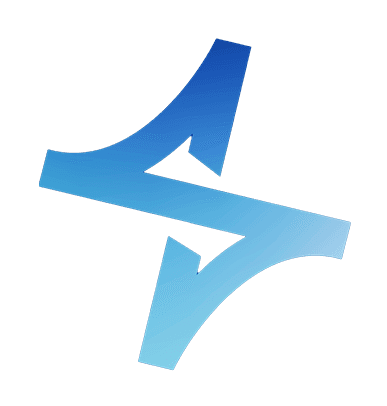 Trusted by
---
Prospecting lab
---
Save time and get high quality leads with our customized solutions for your sales pipeline
Precisely targeted contacts matching your ideal persona
Up-to-date contact and company information
Manually verified contacts with valid email addresses
Custom data structuring to fit your specific needs
Learn more
Negotiation club
---
Strengthen your team's persuasion arsenal and your team will always know how to close more deals.
Develop your team's persuasion arsenal
Get access to the best tactics and techniques
Improve your team's game through video feedback
Leverage the resources of our expert's network
Learn more
Who we are
---
Committed to transform contacts into customers
Constantin Papadopoulos
the suit
Constantin, a multilingual negotiation consultant and trainer, brings extensive experience in various industries, from Swiss blue-chip companies to startups.
Master of situational awareness during negotiations.
Leverages persuasion tactics to increase deal value.
Develops negotiation skills for the Swiss Armed forces.
Ratko Ivanović
the hoodie
A seasoned expert in the lead generation industry, his customers appreciate his innovative problem solving skills supported by his broad technical knowledge.
Built Zeal Agency - Focused on outsourcing and automation.
Masters market research and process optimization.
Built a strong team based on collective strength and talent.
Ready to maximize your sales potential?
---
Would it be a terrible idea for you to fill out this personalized form? This will help us identify your sales needs!
Unlock your sales potential